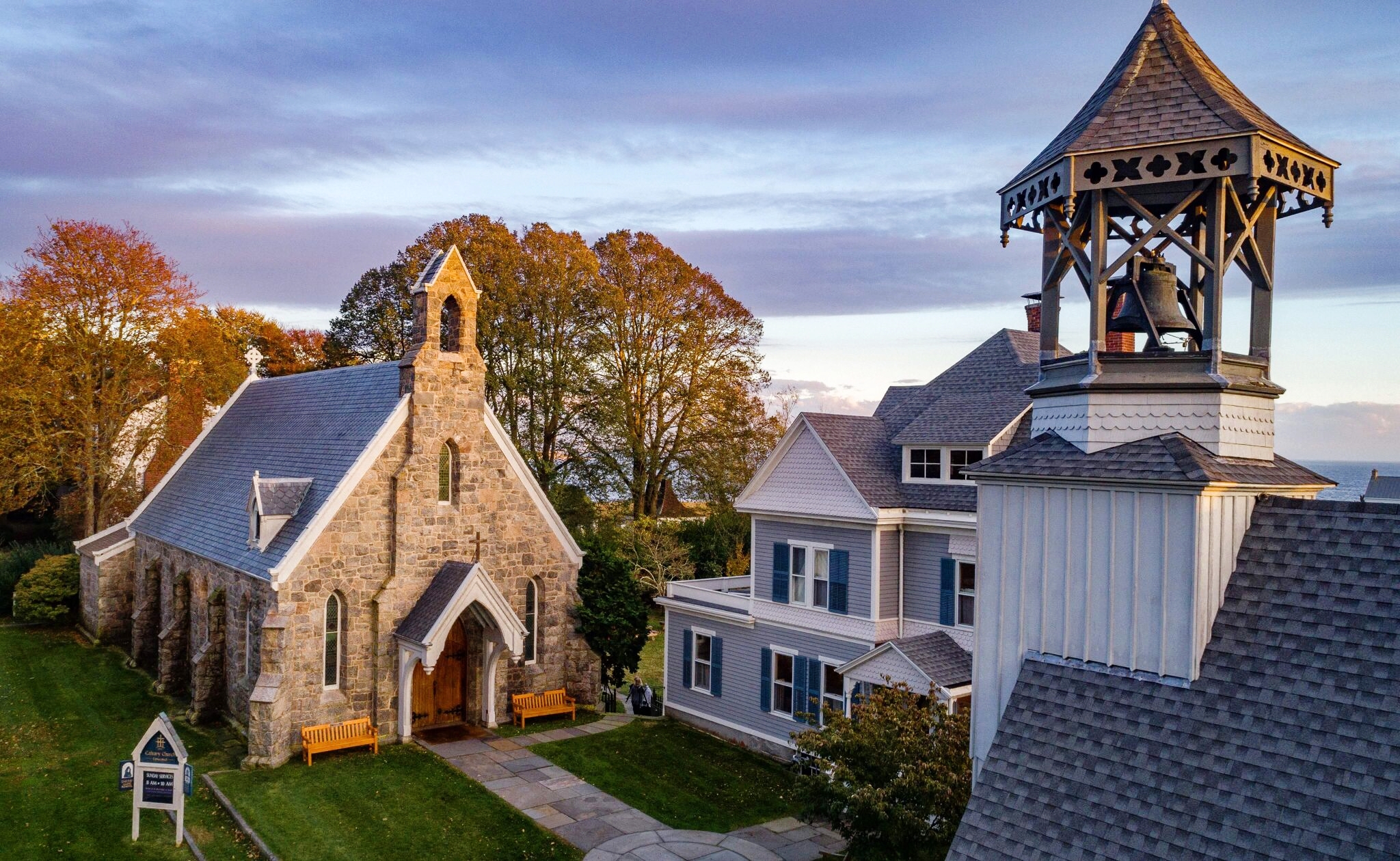 Our Church by the Sea
Welcome to Calvary Church, Stonington.

We are a caring community of faith seeking to share the love of God in our life together with one another, and in our support and care for those in need in the world around us. All are welcome here. Calvary is made up of members young and old, with many new to this community of faith.

Whoever you are, from wherever you have come,
you are welcome here.

As an Episcopal Church, worship of God in Christ is the center from which everything else flows, and great music helps define our life together. Our mission is to proclaim our Christian Faith by all of our actions. We invite you to explore this website to find where you might fit in ~ worship and spiritual development, service to the world and life-long learning, singing and joyous fellowship, and much more. At Calvary we have experienced Jesus' ministry of hospitality and hope; we would love to share that with you.

We hope you will come visit us in our "Church by the Sea".
Our Worship Schedule
Sunday at 8am and 10am
Childcare
for infants and toddlers available starting at 9:30 a.m.
Sunday School
(Mid Sept thru Mid June)
for elementary aged students starting at 9:45 a.m.
What's Happening at Calvary Church
Notes from Calvary
A Weekly Newsletter
*Includes a Weekly Letter, Announcements & Events
We Invite you to get to know a little more about us...

We look forward to seeing you on Sunday.